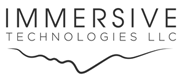 About Us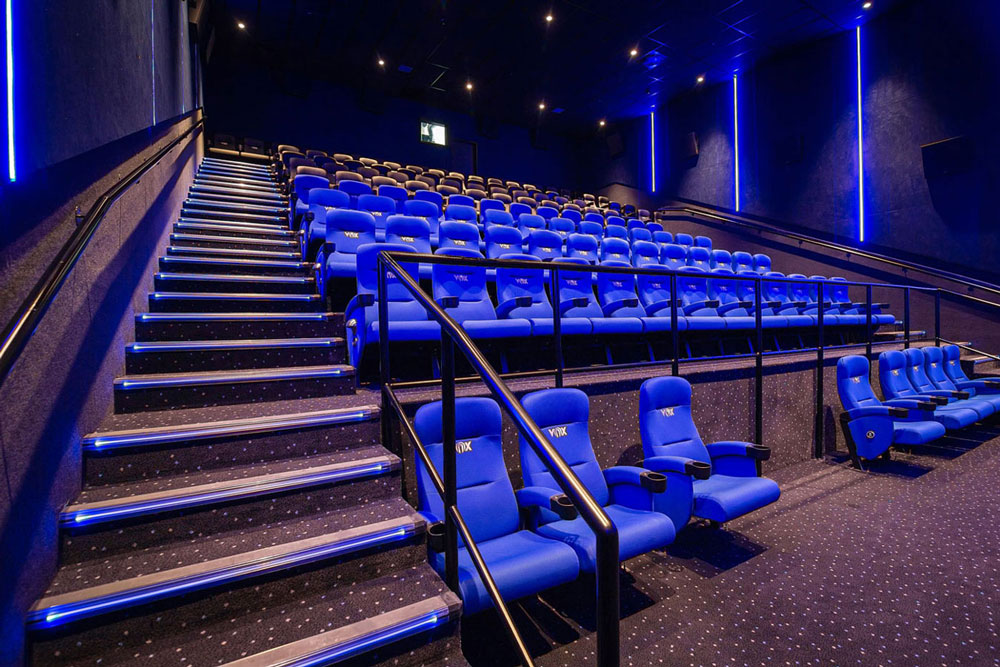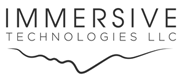 About Us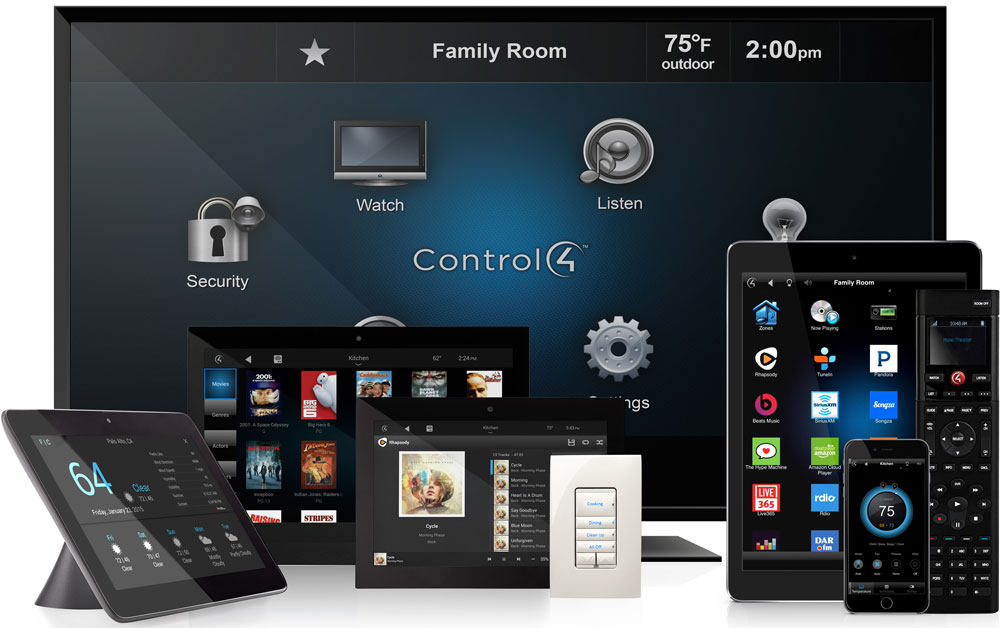 Since 1997 AMZ Design and Installation (www.amzdesign.com) the parent company of Immersive Technologies LLC has been at the forefront of our industry, as Canada's only turnkey supplier and system integrator operating internationally, we have provided cinema, A/V and Automation technology to worldwide clients. We believe in creating a partnership with our clients and through total understanding of their needs, their customers' preferences and local customs we provide a total solution for the ultimate experience. Whether in a cinema, amphitheater, hotel or lecture hall, you can rely on our team of experienced specialists.
With our recent expansion into the AV integration field, we have become the sole provider of audio visual equipment to Shangri-La Hotel and residences in Toronto, Canada. Comprising of a 17 story hotel as well as 43 floors of residential condos, we are providing Crestron control system for the hotel business centre, ballrooms, and audio distribution in the spa, pool area as well as the presidential suites and hotel rooms.
Each year over 100 million people enjoy the fruits of our labour and the number is growing rapidly. It is with pleasure that I submit the attached brief bio of our company for your perusal.
I look forward to working with you.
Alla Mansoubi (Manager)
Immersive Technologies LLC